Stepping Forward Makes Good Business Sense
Every year, hundreds of Canadian companies take part in World Partnership Walk. Our corporate partners recognize that their support is a step towards fighting global poverty – a cause that Canadians overwhelmingly support. Supporting the Walk through sponsorship or a corporate donation is your chance to help bring real and lasting change to vulnerable communities in Africa and Asia.
Become a Sponsor
We know that making a social impact is important to your organization and employees. Receive marketing benefits and exposure to loyal and diverse audiences at Canada's largest public movement supporting international development while being recognized as a leader who cares about our global community. For information about the right sponsorship opportunity for you and your organization, or for assistance making your corporate donation, please contact [email protected].
Become a Corporate Donor
As a business, you can contribute to the Walk by becoming a corporate donor! Corporate donations are a flexible way to support some of the world's most vulnerable people and help build a brighter future for all.  To make a corporate donation, please visit the donate page or contact [email protected] for assistance. 
Transformational Sponsors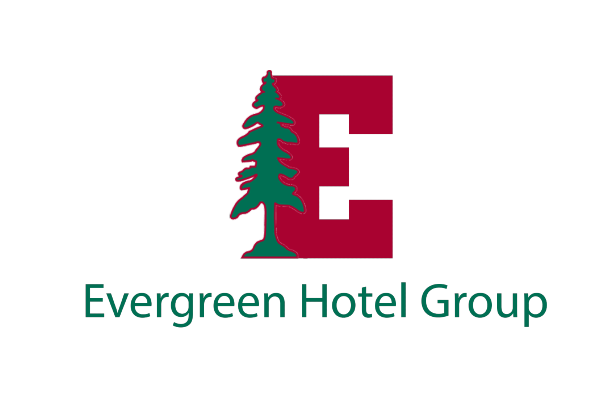 Evergreen Hotel Group
With almost 1,000 rooms across British Columbia, Evergreen Hotel Group hotels is the premiere destination in British Columbia — with each property being centrally located, within minutes of local attractions, and focused on giving guests the best possible stay. The group started with individuals who had a passion for providing memorable experiences; their primary focus being the guest.
Evergreen's philanthropy is grounded in the belief that we all hold responsibility for the health and well-being of each other. They not only give generously within the communities they operate in, but also support initiatives abroad, including Aga Khan Foundation Canada's World Partnership Walk.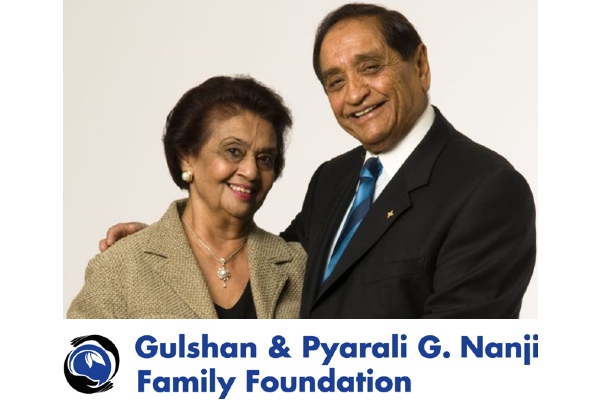 Gulshan and Pyarali G. Nanji Family Foundation
The Gulshan and Pyarali G. Nanji Family Foundation has been a longstanding supporter of Aga Khan Foundation Canada (AKFC) and World Partnership Walk.
Believing that "health is wealth", philanthropists Gulshan and Pyarali Nanji have invested in numerous charities and health facilities both locally and globally over the years. Their generous contributions this year have not only supported AKFC's health initiatives and COVID-19 response in some of the poorest and most isolated communities in Asia and Africa, but have also supported 16 hospitals across Canada to help combat COVID-19 here at home through research and staff support.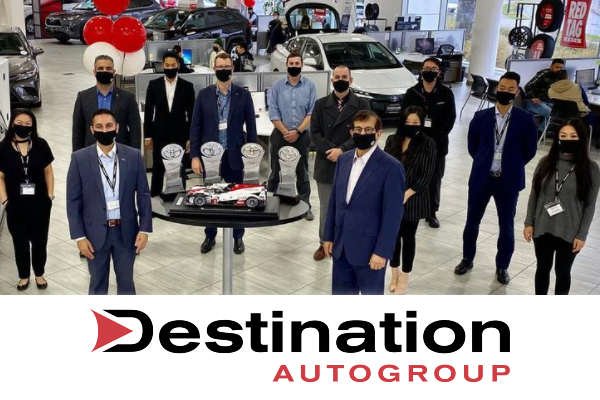 Destination Auto Group
Destination Auto Group is an award-winning retailer of Toyota, Honda, Mazda and FCA vehicles in Burnaby, Vancouver and North Vancouver. Operating five full-service car dealerships, the company employs over 410 Associates and is dedicated to providing extraordinary customer service, transparency, and high-quality service and repair to all car owners in Greater Vancouver.
Managing Director, Adil Ahamed, and the Destination Auto leadership strive for balance between business, employee engagement and community investment by partnering with and supporting various local nonprofit boards, strategic committees and charitable initiatives including Aga Khan Foundation Canada's World Partnership Walk.

Prestige Auto Group
For over two decades, Prestige Auto Group has supported AKFC's World Partnership Walk and World Partnership Golf Tournaments in support of international development. Prestige Auto Group consists of four automobile brands and dealerships across Edmonton, Calgary, and the Greater Toronto Area. The company has set a strong foundation that is based on trust, being on the cutting edge of automobile experience, and maintaining lasting relationships. Prestige Auto Group strongly believes in long-term mutual benefits that always reflect an added value to customers. To find a Prestige Auto Group dealership in Edmonton, Calgary, and the Greater Toronto Area, please click here.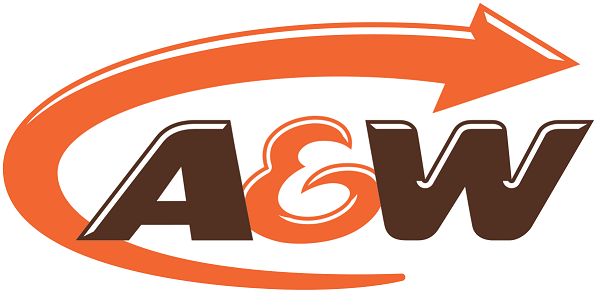 A&W Restaurants
A&W is Canada's 2nd largest quick service restaurant burger chain with over 950 outlets and is one of Canada's leading franchisors. A&W serves 133 million guests per year and employs approximately 20,000 employees. The organization is on a journey to source simple, great-tasting ingredients farmed with care, and are committed to reducing their environmental impact through conscious use of packaging, waste, energy, and water. Sharing this spirit of care, a number of franchise owners across the country have supported World Partnership Walk and AKFC over the years.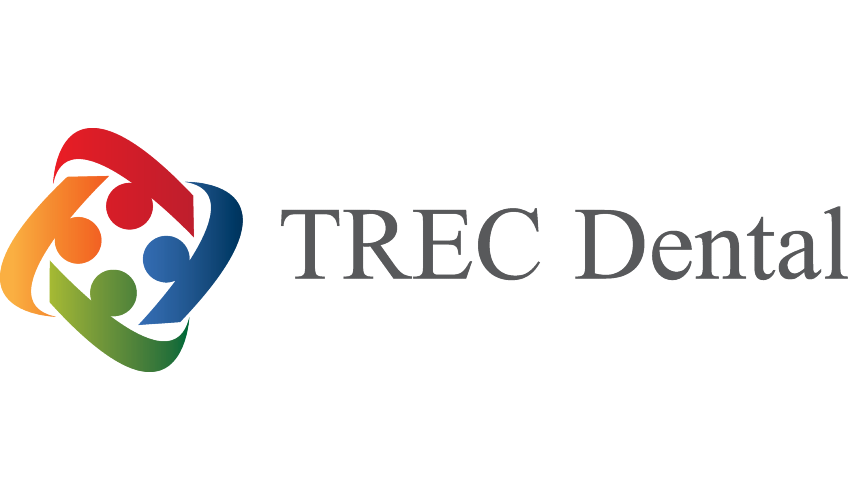 TREC Dental
TREC Dental is a group of dental practices in Calgary that are united by a shared set of values. At the core of their mission is an ethos of social responsibility. TREC leverages their collective size to maximize their impact in helping those in need, through causes both locally and internationally. TREC has been a sponsor for the past 20 years of the World Partnership Walk, and is proud to be a supporter of Aga Khan Foundation whose many projects are enriching and improving lives around the world.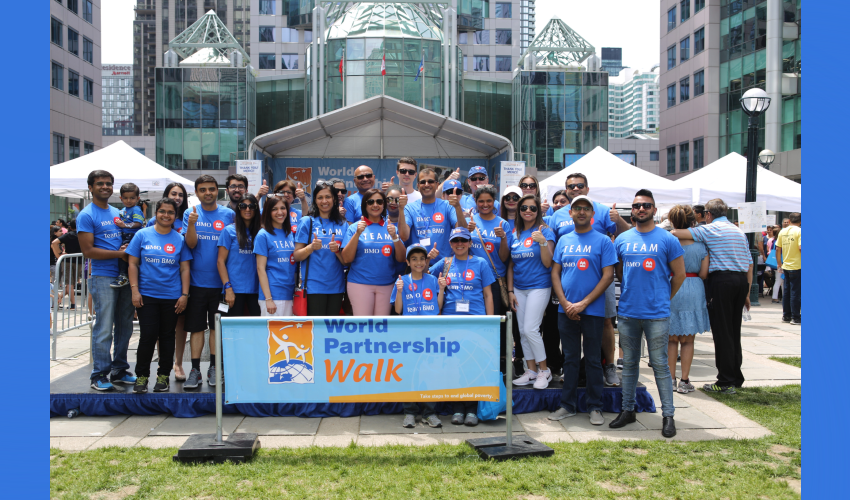 BMO
Bank of Montreal (BMO), Canada's 5th largest bank, is a multinational financial services and investment bank. With a workforce of 30,000, BMO has over 900 branches and serves over 12 million customers. Helping to create a more equitable and inclusive society is core to BMO's purpose. As a responsible company, they've measured their success by the success of their stakeholders – and believe that they will only achieve their full potential when everyone has equal access to social and economic well-being.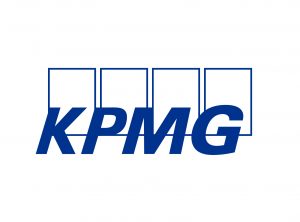 KMPG
KPMG has been providing consulting, accounting, auditing, and tax services to Canadians for over 150 years, inspiring confidence, empowering change, and driving innovation. With a team of 10,000+ people in over 40 locations across Canada, we are passionate about creating a more inclusive and sustainable future for all focusing  on people, planet, and prosperity in equal measure. KPMG has been a long-time supporter of the WPWalk since 1996, showing up by fundraising, sponsorship and joining the Walk.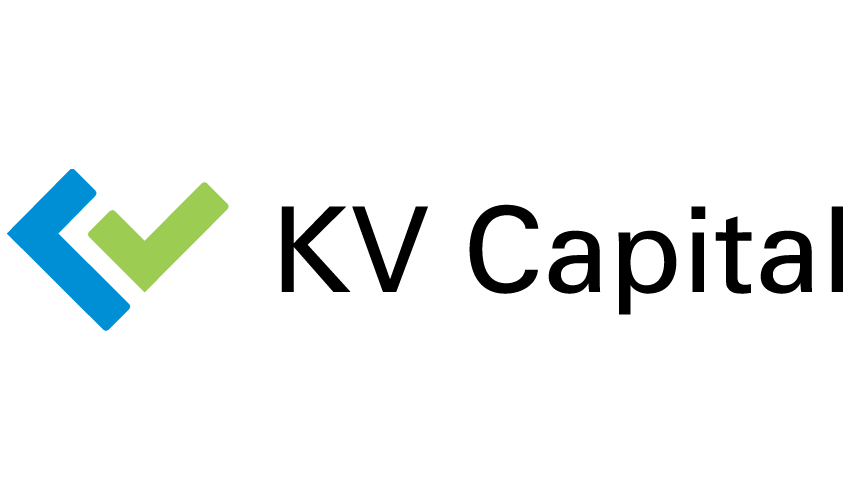 KV CAPITAL
KV Capital's mission is to support the success of borrowers, investors, and business partners by delivering value in everything they do. KV Capital offers mortgage and private equity investment opportunities that include KV Mortgage Fund, KV Private Equity Fund, and direct syndicated mortgages. The organization believes in merging business with social good, as demonstrated through their support of the World Partnership Walk and AKFC's global development work.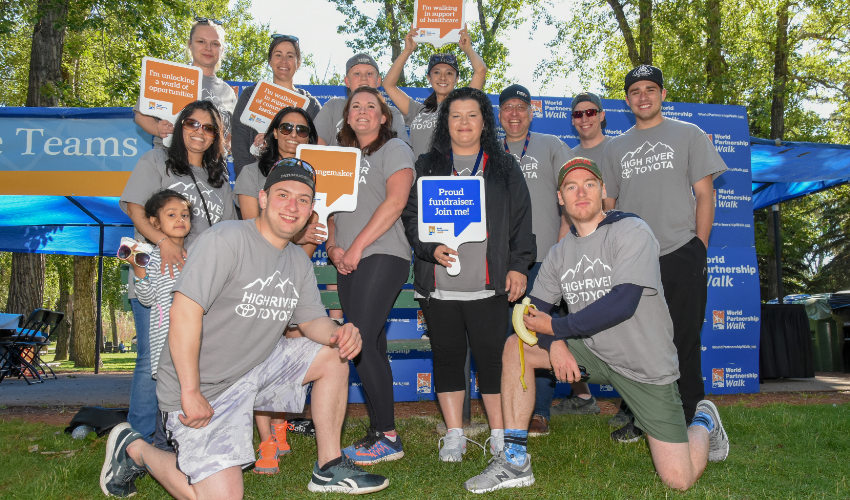 HIGH RIVER TOYOTA
At High River Toyota, you can expect to be treated like a VIP. Buying a car at High River Toyota is different from shopping elsewhere as the dealership prides itself on the no-pressure, helpful approach they offer their customers. They offer new and used cars, trucks, and SUVs with a wide variety of trim levels, colors, and features to fit your taste. High River Toyota is committed to meaningful employee engagement and community investment through participation in AKFC's World Partnership Walk as both a sponsor and a workplace team.