The 2022 World Partnership Walk
World Partnership Walk is back in the spring! The week of June 13, Canadians from coast to coast are personalizing the Walk tradition. This means you pick when and where you'll walk, and who you'll invite to join you! It can be a walk around the block, park, office — anywhere! Wherever your walk takes place, you will be showing your commitment to fighting global poverty.
Remember to wear your 2022 Walk shirt and tag your Walk using #WPWalk2022 – you'll love being part of the virtual crowd of Walkers stepping forward with their 2022 edition Walk tee!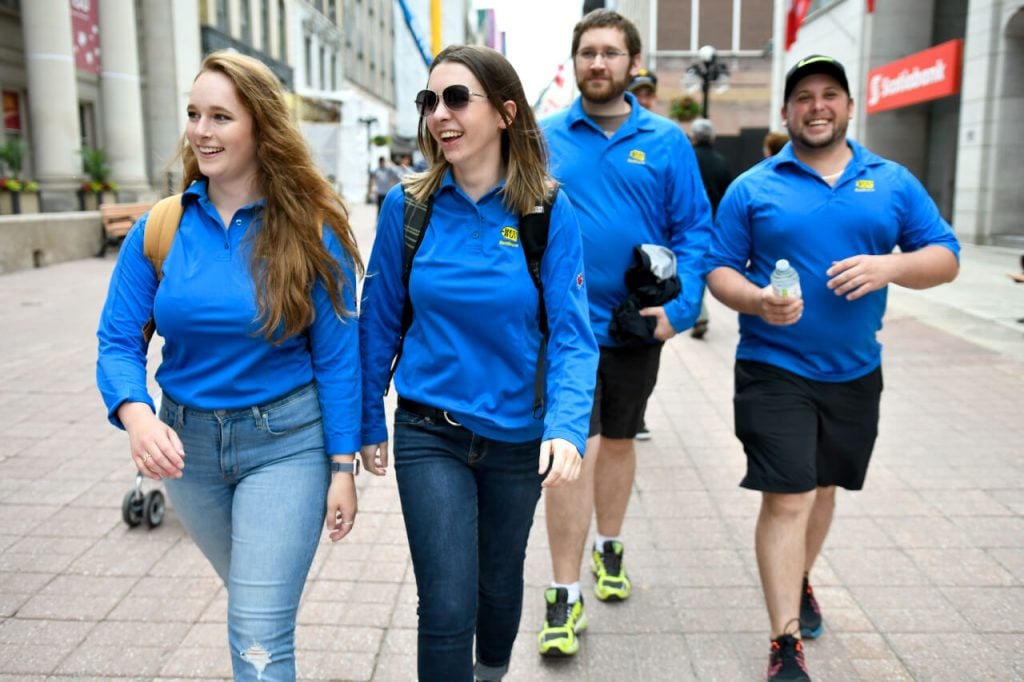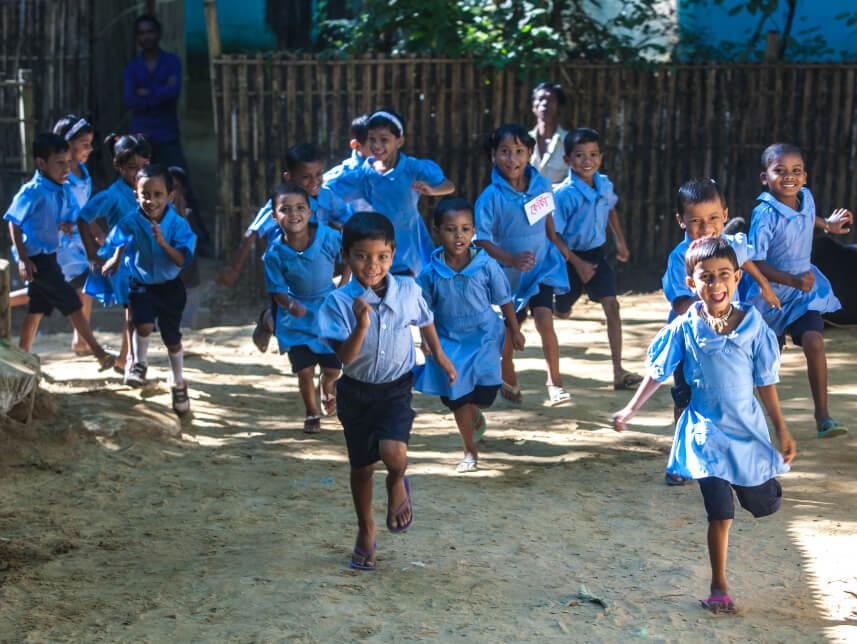 Your Impact
By stepping forward, you are supporting a wide range of activities to fight poverty in Africa and Asia, including programs to improve health care, education, and resilience to climate change, all while advancing gender equality. As a participant or donor, you will help empower children to learn, equip healthcare workers to save lives, and support families to build brighter futures.
Additional Information
The Walk shirt is back! As a participant, you are eligible to receive the 2022 edition campaign shirt by fundraising $250 or more. Make sure to raise the minimum amount before May 30th to get it in time for the week of June 13. Besides the tee, your fundraising can unlock more rewards and prizes. Visit the rewards page for details.
Get the most out of your fundraising efforts with the help of our fundraising tools. From our fundraising toolkits to the Participant Centre and additional resources, you'll find everything you need to get started and achieve your goal. Check them out!
Download our app and share your Walk experience with your network from the palm of your hand. With the app, you can check your progress, send messages, track your physical activity, and take on challenges!
2022 Montréal World Partnership Walk Sponsors
Transformational Sponsors