Give your passion a purpose by turning it into a DIY fundraiser!
Thinking about planning a fundraiser in support of World Partnership Walk? Organizing activities to raise funds is a great way to get your family, friend, and colleagues involved in the fight against global poverty. It's a chance to take your talent or a hobby that you're passionate about online and make a positive difference in the lives of millions of people.
Ideas to help you get started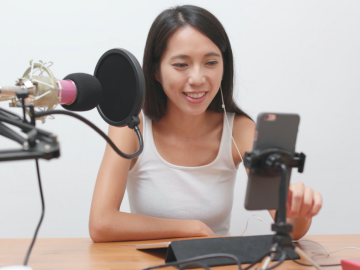 Stream your hobby
Whether you choose to play video games on Twitch, live stream a music or comedy set, facilitate an online tutorial, or create YouTube content, ask your virtual community to tune in and support your fundraising campaign by making a donation.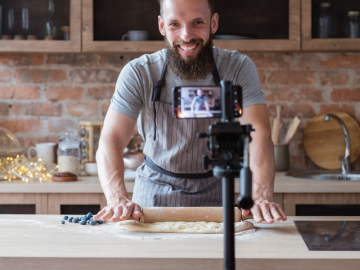 Cooking or baking
Have your cake and eat it too! Get your friends, family, or colleagues to donate and get a chance to learn your signature recipe. You can do this in your kitchen or even live stream your session. The more the merrier!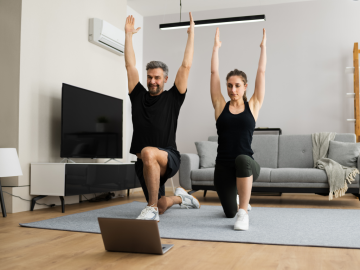 Yoga or workout class
Lead an online yoga or home workout class and get your friends, family, and the community moving by asking them to tune in online and make a donation to participate.