Thank you for raising funds to fight global poverty with the World Partnership Walk. As a token of our appreciation, we're thrilled to offer our 2022 edition campaign shirt to all participants who raise a minimum of $250 and recognition items for top participants and teams. Scroll down for details!
Rewards: Raise $250 or more for the 2022 Walk shirt!
Participants who raise $250 or more are eligible to receive a 2022 edition Walk shirt. Please note that you must raise the minimum amount before May 31, 2022 to receive your shirt for the week of June 13.*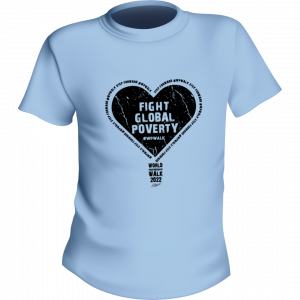 Recognition for Top Teams and fundraisers
We know leading a team and fundraising takes time and commitment. To recognize the top teams and top fundraisers from across the country, we will award the following recognition items:
Top teams: The Team Captain of the top team in each category per city will receive a recognition pin and certificate.
Top fundraisers: The top 10 fundraisers in each city will receive a recognition pin.
We will shout about our winners on social media and on our World Partnership Walk website. Please note that the deadline to qualify is June 20, 2022 11:59 PST.*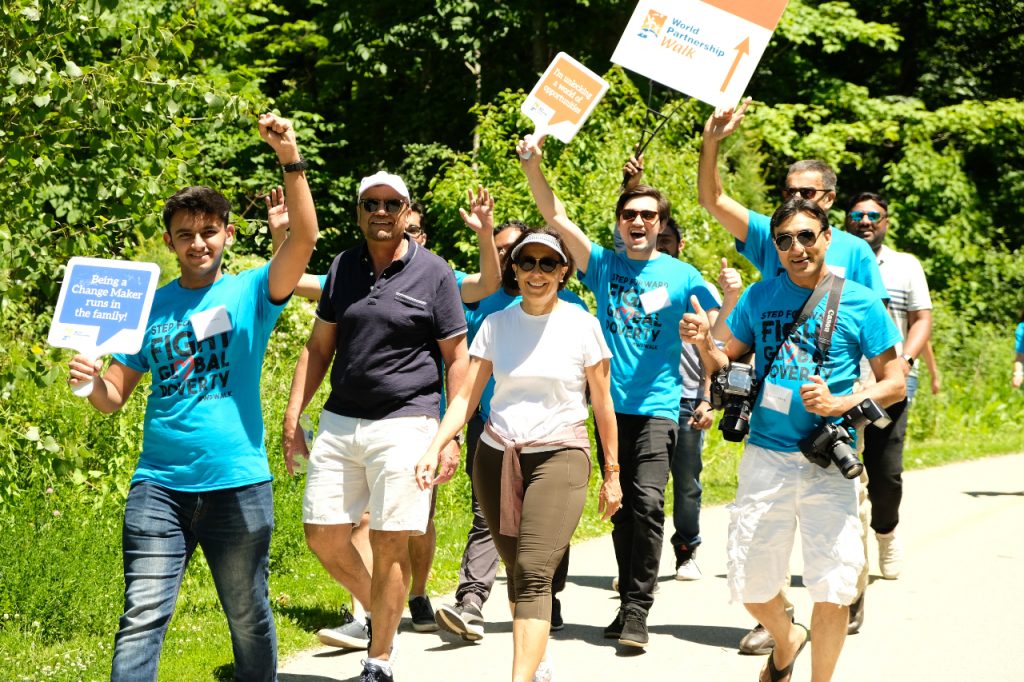 Step Forward and Fundraise
Fundraising with World Partnership Walk empowers some of the world's most vulnerable communities to reduce poverty and build a brighter future. Keep your fundraising energy up to help fight global poverty at a time when the world needs us more than ever. 
*Note: To be eligible for gifts and incentive prizes, fundraisers must receive at least one donation from another person.