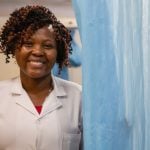 Stories from the field
Meet people leading change in their communities – thanks to our collective support.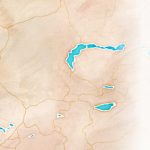 Project spotlight
Get an in-depth look at development projects through interactive maps.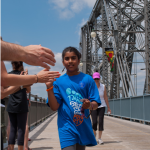 Walk and take action
Walk in your community, take on country-specific step challenges, and share the impact with your network.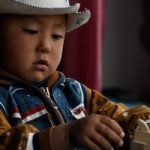 Kid-friendly activities
Download the family activities or classrooms booklet to help children learn about the countries we visit on the voyage through fun educational activities.
Itinerary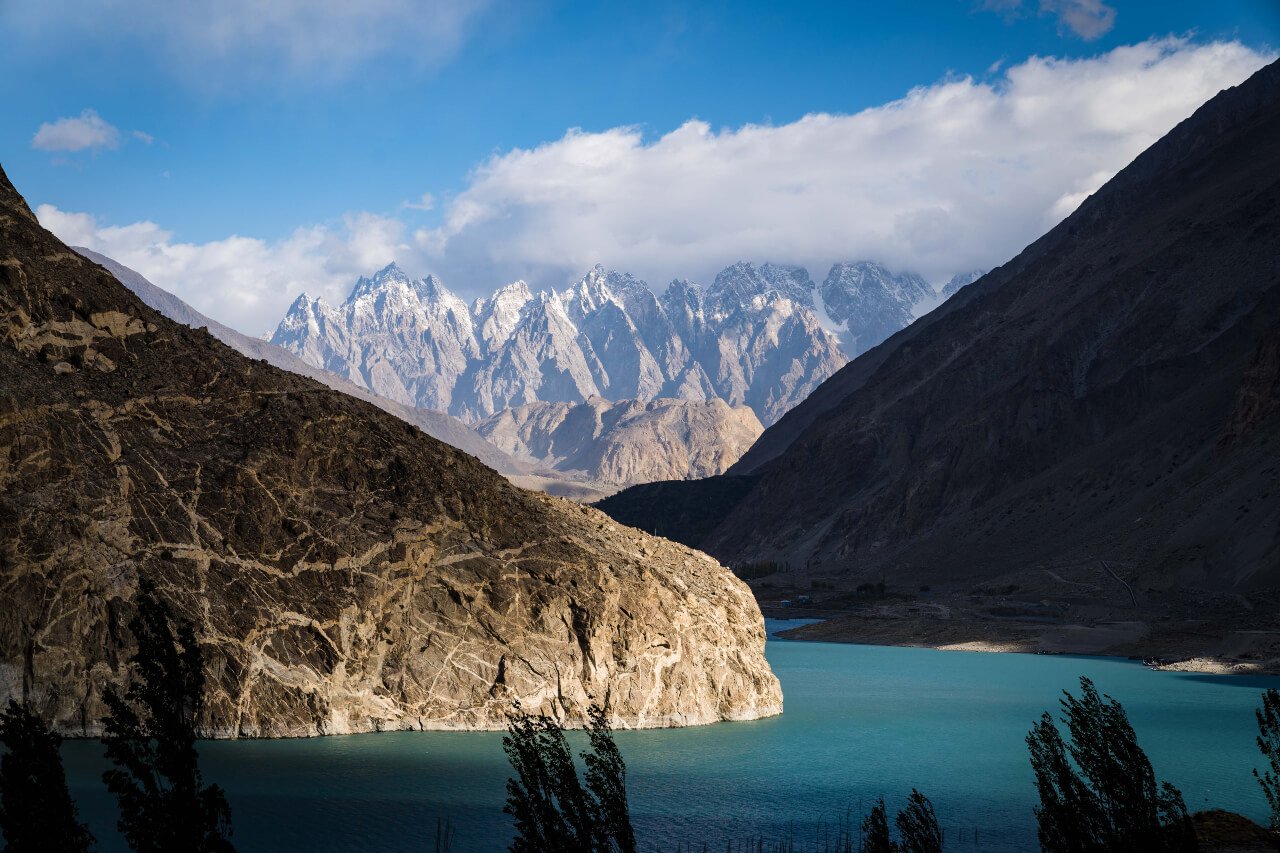 Pakistan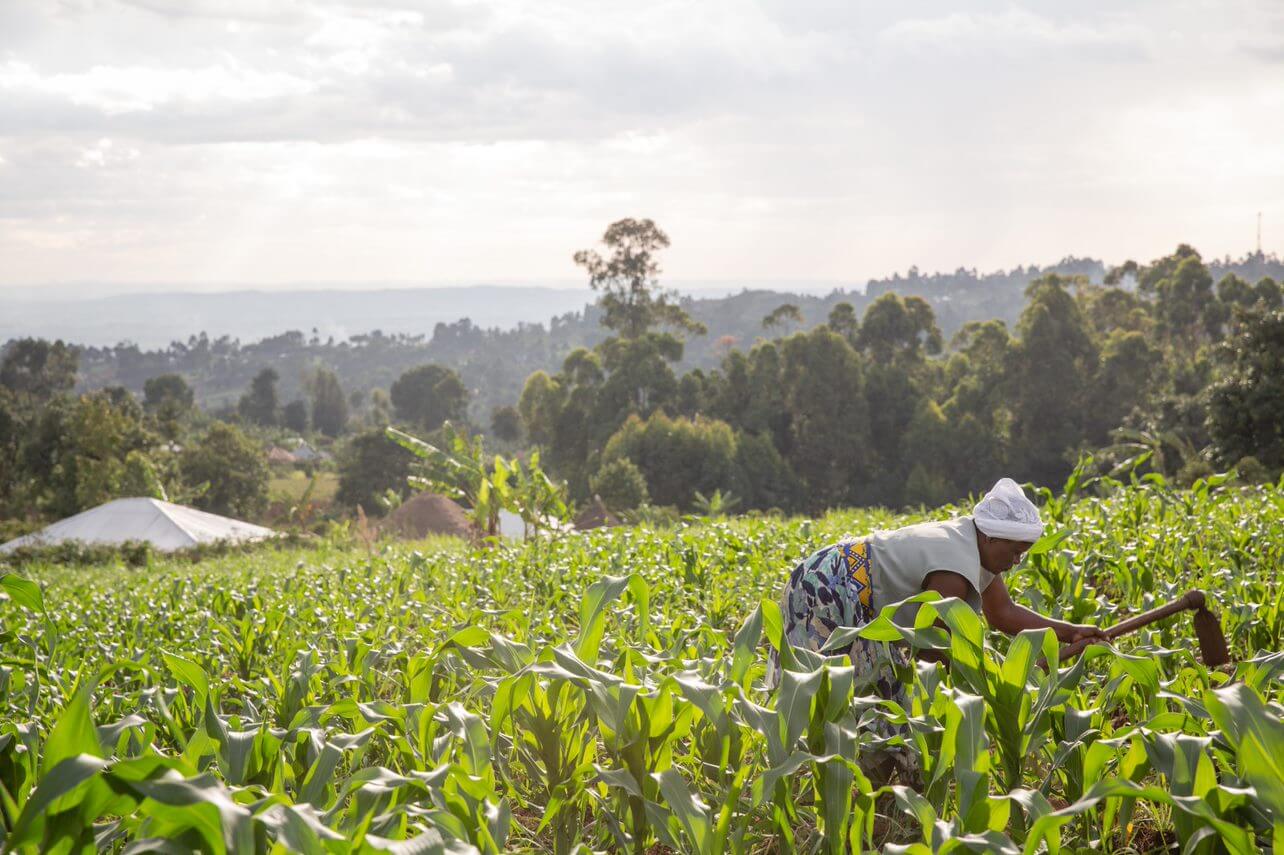 Kenya
Mozambique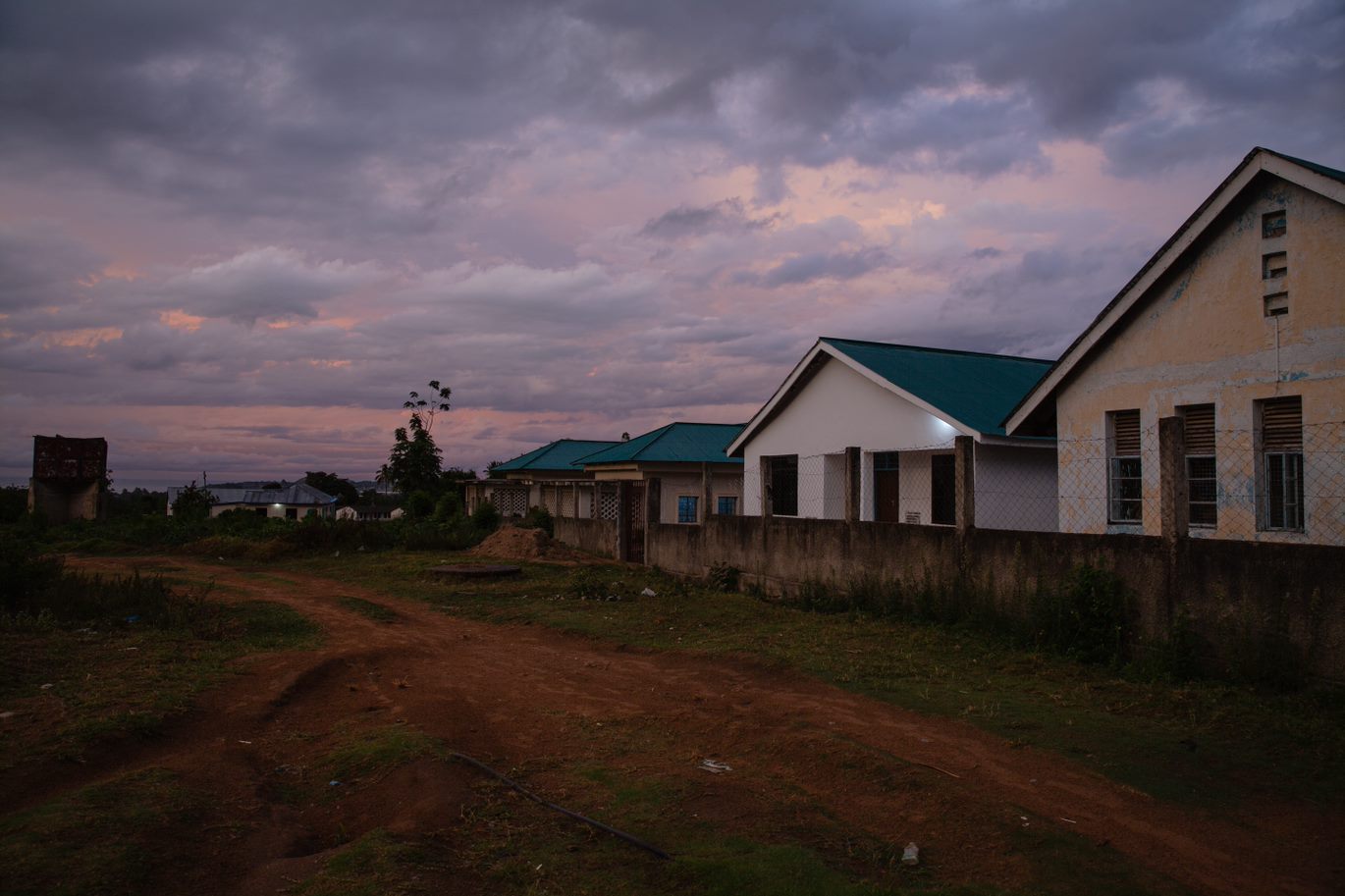 Tanzania
Fight global poverty on the journey
Join thousands of Canadians who are stepping forward on the Virtual Voyage. Sign up to contribute to the fight against global poverty and get a taste of the field without leaving home.