Join World Partnership Walk on a virtual voyage this fall
This year the Walk is virtual, and we invite you to Step Forward to contribute to the fight against global poverty! Challenge yourself, your family, or your team to take steps and get active this fall.
This October, we will be embarking on a virtual voyage across Africa and Asia to see how Aga Khan Foundation Canada is working with communities to fight global poverty. There will also be challenges to get you moving and incentives to keep the fundraising energy up throughout the journey! We will update this page with more information. Stay tuned for details!  
In the meantime, make sure to register for the World Partnership Walk, set up your team, and round up your travel buddies! 
The 2020 virtual voyage was a huge success
Hear from two participants from last year's journey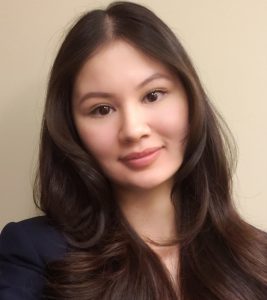 Habiba Tanha
World Partnership Walk team captain
"World Partnership Walk has always been close to home for me. When I started at RBC around six years ago, I was thrilled to see that they were supporting the Walk. This year was extremely different due to COVID-19. My colleague Petia and I were able to get our RBC Calgary North Community involved virtually. It was extremely eye-opening to be taken on this journey and see many countries around the world less fortunate than ours going through such hardship amidst this pandemic. No amount is too little and every dollar goes a long way to help someone in need!"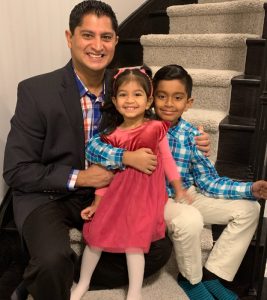 Rahim Bhatia
World Partnership Walk fundraiser and volunteer
"My son Kayaan, daughter Aaliyah, and I look forward to World Partnership Walk every year. While we didn't get a chance to celebrate in person with friends and family this year, the campaign gave us an opportunity to do more DIYs and involve more people! We were grateful to learn more about AKFC's work through the Virtual Voyage. Each stop on the journey gave us an insight into the work and how every volunteer, ambassador, and donor is helping a great deal. We feel very lucky for the opportunity to fundraise, spread the word, volunteer, and take small steps in eliminating poverty." 
Join us before we take flight
By signing up as a World Partnership Walk participant, you will help make a meaningful impact globally while digitally visiting countries in Africa and Asia.